By Jared Kofsky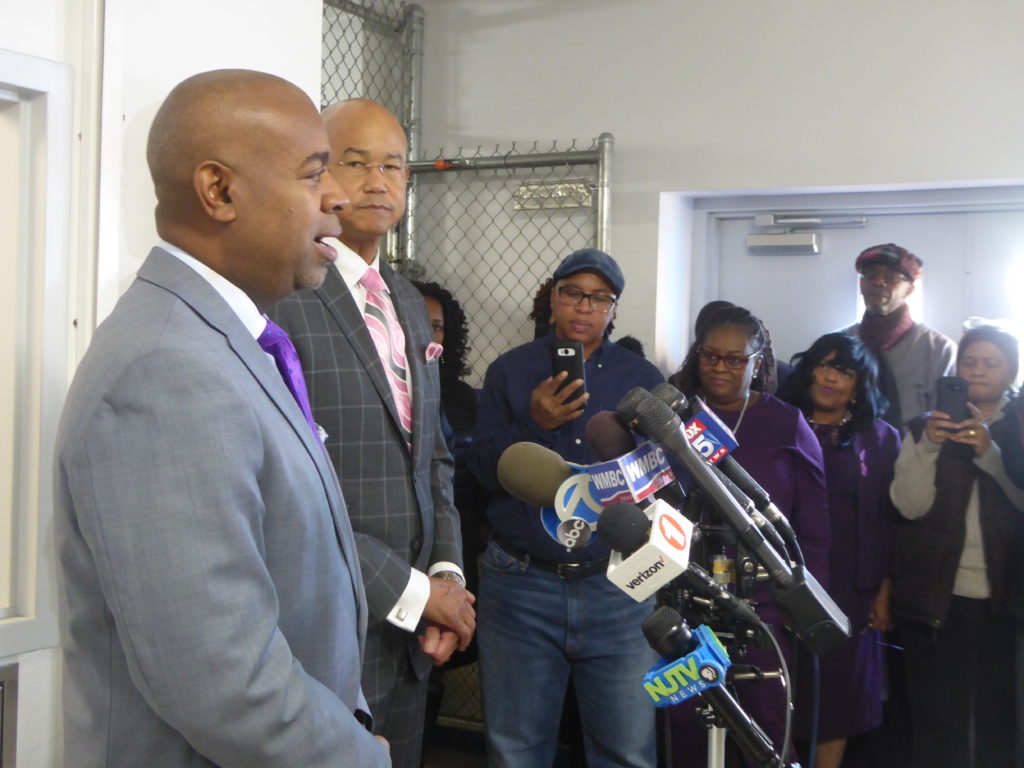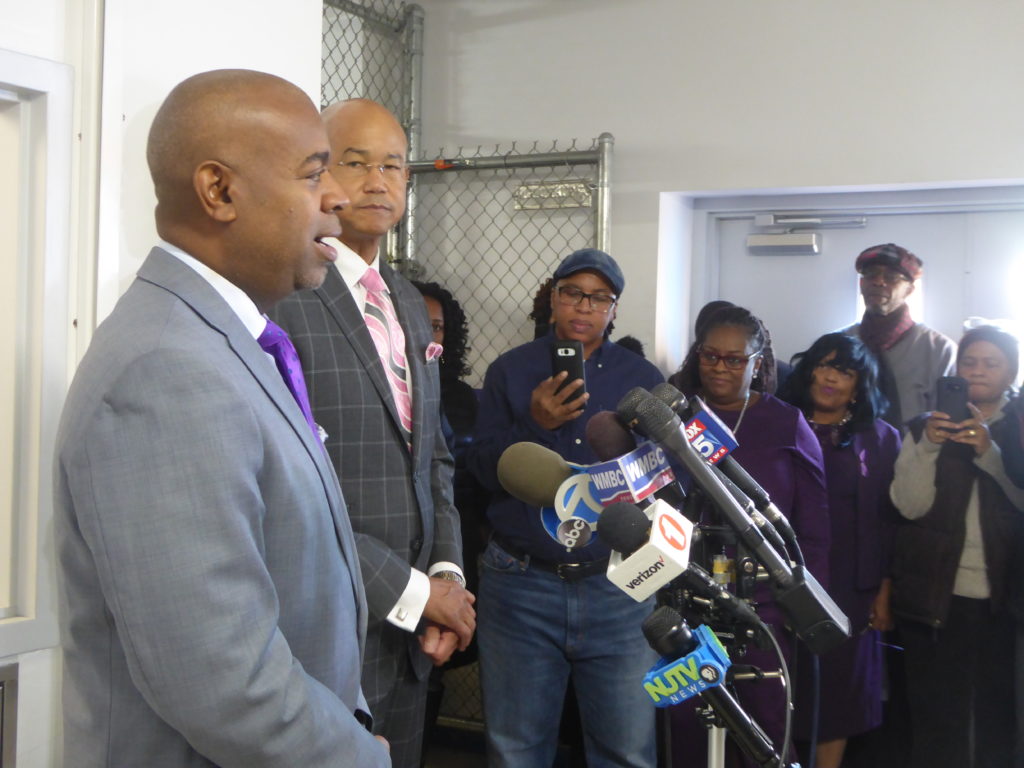 When it comes to homelessness in the United States, it has long been debated whether the crisis should be addressed by government agencies or societal groups.
In the Trenton area, both categories have long played a crucial role in homelessness prevention, though non-profit organizations and religious institutions continue to operate nearly every food pantry, soup kitchen, and shelter. Although assistance is provided to these groups through county, state, and federal dollars, often for specific contracted services, a look at our Mercer County Resource Guide will reveal that many of the region's vital resources for individuals and families experiencing homelessness are not run by government agencies themselves.
For instance, while the City of Trenton does operate the CEAS Center in order to assist people experiencing homelessness, the capital region's only emergency shelter for single adults is operated by the non-profit Rescue Mission of Trenton with the assistance of government funding for services such as shelter stays and case management. Across town, several facilities for young adults experiencing homelessness are all operated by the non-profit Anchor House, Inc. Other major Mercer County organizations like Rise and HomeFront are non-profit groups as well.
Societal organizations playing such a key role in homelessness prevention is common throughout the state and the country. This makes the recent moves by the municipal government in the Garden State's largest city quite unique and raises questions about whether other New Jersey cities could follow suit. Last December, officials cut the ribbon on the Homeless Emergency Living Partnership (HELP) Center in Newark, a temporary government-run shelter.
"As long as they're in our community, we're going to service them," Newark Mayor Ras Baraka told The Streetlight, referring to people experiencing homelessness.
The facility, which was operated with the assistance of Emergency Housing Services, Inc., took over a former halfway house. While the building was not in pristine condition when it opened, it allowed people to have a place to sleep during the coldest months of the year. However, the shelter closed its doors in September, forcing its 194 residents to end up back on the streets, according to NJ Advance Media. Then, in November, Newark officials announced that seven year- round shelters for people experiencing homelessness throughout the city would open, receiving funding from both City Hall and local organizations.
Now, Newark is looking to address the homelessness crisis within city limits by creating a homelessness commission. The board will be made up of between 15 and 30 members, at least one of which must have experienced homelessness. City records obtained by The Streetlight show that all members will be tasked with providing "a framework and strategy" for bringing an end to homelessness in Newark. Specifically, the group will not only lead the Point-in-Time Count for the city, but they will recommend services, evaluate funding opportunities, coordinate resources, and conduct advocacy efforts.
Locally, the Trenton/Mercer Continuum of Care Program operates the Point-in-Time Count and connects government, non-profit, and religious partners, though the capital region does not have a homelessness commission run directly by a municipality.
Cities in particular continue to battle the homelessness crisis more than other regions. Essex County, one of New Jersey's densest, is believed to be home of 24 percent of New Jersey's population experiencing homelessness, according to the 2018 Point-in-Time Count results. In New Jersey, non-profit resources and major public spaces such as train terminals tend to be concentrated in cities.
"You're not going to get help standing on a corner in Millburn," Newark Mayor Ras Baraka told The Streetlight, referring to one of his city's wealthiest suburban enclaves. "You might go to jail."
It remains to be seen what Newark's new commission will recommend and if other New Jersey municipalities like Trenton will open up shelters of their own. Former Governor Chris Christie told The Streetlight that he would have supported such a move on the municipal level during his administration, though NJ Spotlight has reported that current Governor Phil Murphy's new economic plan calls for having the state government partner with hospitals to construct housing for individuals experiencing homelessness. The future of government's role in homelessness in the Garden State still remains unclear.