By McKenna Samson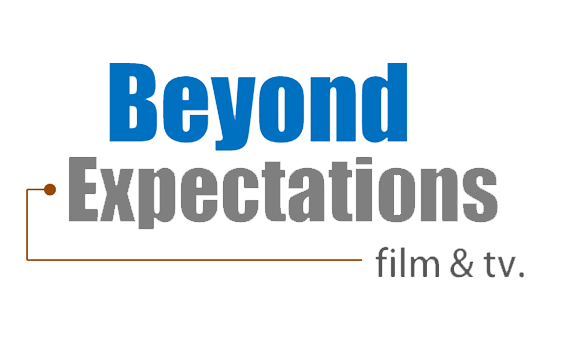 Designed with the purpose of assisting all students across the state, especially those who have grown up in and aged out of the foster care system, Beyond Expectations is a New Jersey community multimedia organization for these students. The group's goal is to teach students marketable skills in film, media, and science–through hands-on film projects–which will enable them to use such skills to obtain a career.
For youth aging out of the foster care system, the possibility of continuing onto a secondary education or finding a profitable career is slim. Children in the foster care system do not always have a stable education or living environment. In fact, "40-63% [of youth in foster care] did not finish high school," according to Children's Rights.
This lack of a steady education can hinder the ability of youth to obtain a steady job and income. It is believed that between 25-55% of youth that have aged out of foster care are unemployed, according to Children's Rights, and those who have found employment have average earnings below the poverty level. Due to circumstances beyond their control, at-risk adolescents in and aging out of foster care are set on a path for disadvantagement.
Leontyne Anglin, the executive director of Beyond Expectations, started as a parent volunteer at the birth of the organization. Seeing the lack of college preparation resources at her teenage daughter's school events, in 1999, she gathered a group of parents and set out to make opportunities for middle and high school students.
"50 people showing up to the event would make it a big deal. 200 people showed," Anglin reminisces. As the organization continued, Anglin began to realize that teaching students skills to properly market themselves in professional and secondary education settings would best benefit them.
"One of my favorite aspects of the program is the amount of engagement with the students. The skills they're taught are hands-on. The staff lets the students make all of the decisions in their projects and fully produce them," Anglin told The Streetlight.
While Beyond Expectations in open to all students in Burlington and Mercer Counties, foster students are able to find a support system within the organization.
"Foster students are an invisible group," Anglin explained.
One of the first projects produced by Beyond Expectations, 18 and Out, highlights the stories of youth aging out of foster care. Anglin cites this film as one that has resonated with her for years, even convincing her to take a media approach for students in Beyond Expectations. Even ten years after the short film was made, Anglin references it when providing examples for newer films.
Beyond Expectations is working to reach students all over the Garden State. The organization currently has two office locations–one in Bordentown and one in Trenton. The program works to support students emotionally, socially, and educationally. Beyond Expectations has five key areas for students to explore; media production, service leadership, entrepreneurship, financial literacy, and sports media. These areas allow students to diversify their options and find their key area of expertise. Students are encouraged and guided to create their own film projects, edit, and screen at film festivals.
The success of this media-oriented program can been seen in its results, according to Beyond Expectations, with students from the program being accepted to over two dozen colleges and universities. The organization's Young Professionals Leadership Initiative helps to build resumes for students, teaching them about job opportunities and ways to market themselves for careers.