By Essence Scott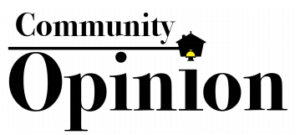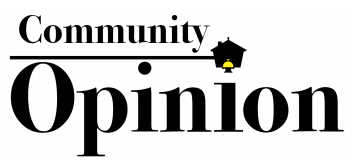 Food is a popular topic of conversation in my family.
We all enjoy talking about a good meal just as much as we enjoy eating one. Growing up, I remember my mother always cooking meatloaf, macaroni and cheese, and my personal favorite pepper steak (our name for onion steak because it has no peppers in it).
My sister used to love (and still does) everything that my mother made. I also remember most of these foods being made in the microwave.
On the second day of every month, my mother would buy what she could from the long list of foods that we had been craving: Purdue chicken and hot wings galore.
Of course, we were not so fortunate to have many of these foods when we were living in motels. When we were living here, there was no stove to make pepper steak or meatloaf in. And before we moved from the Trails End Motel, we had been eating canned goods for approximately two years.
When the school nurse gave my family gift certificates every so often, we would walk to the diner and eat pancakes at four in the afternoon. The walk to the diner felt short. There were no sidewalks, only grassy areas.
I remember all of us staying in the grass, talking as we walked. When we got into the diner, it felt homey: safe, warm, inviting, and friendly. There were games that we could play, but they always cost money.
We ordered pancakes with butter and syrup. We ordered hot chocolate. My siblings and I were just kids but my mother would let us get what we wanted.
When we were not at the diner, we'd talk about the foods our mom would cook for us when we moved. Meatloaf slathered in ketchup, meatballs bathed in gravy. Pork chops.
We talked about ice cream — any food we did not have, we spoke about excitedly. Talking about food became my family's way of discussing a better quality of life.
It is difficult to leave a lifestyle behind, especially if you are still entrenched in the happy moments from that time — despite
their brevity.
Nowadays, my mother always wants to know if I am "eating well." For her, "eating well" is a hearty, home-cooked meal, or even a small meal from a restaurant — something that my family does not always get an opportunity to do.
But she is happy to see me eating well — unhealthily, sometimes so, but, for her, still better. And I am happy too.