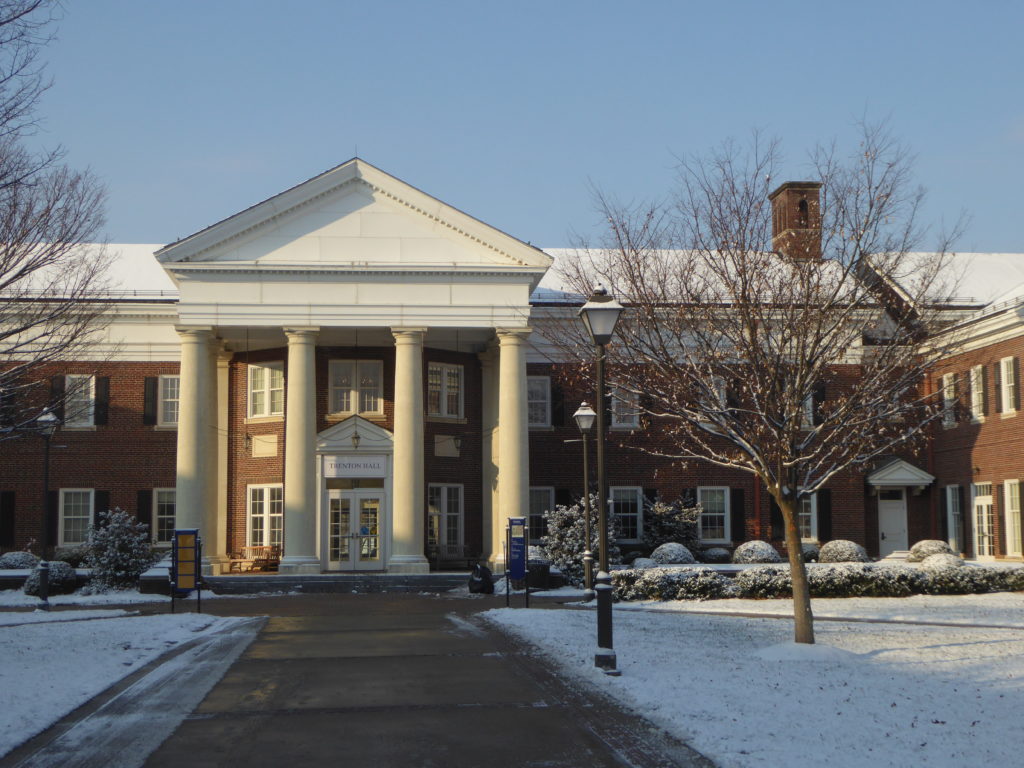 By Mariana Acevedo, Jared Kofsky, and Joshua Trifari
A recent report in NPR stated that 36 percent of college students nationwide say they are food insecure while nine percent identify as homeless. The report cited a survey published by Temple University and Wisconsin HOPE Labs that found that in addition, 36 percent of students face housing insecurity. In the fall of 2016, Rutgers University-New Brunswick took the initiative to lighten the burden for students struggling to put food on their dorm room tables.
For a university like Rutgers in nearby Middlesex County, the largest college in New Jersey, it is not surprising that there is a need for the school to provide aid for a population of students facing these crises.
The Rutgers Student Food Pantry (RSFP) is a new operation that is centrally located for students, who are not required to make an appointment to take advantage of the facility's services. The food pantry offers filling options, such as pasta and rice, with important supplements like protein included. Rutgers students only need to bring their campus ID upon arrival and fill out a brief identification form before being able to take advantage of the food pantry's services.
"People have an image of what they think a college student is," Kelli Wilson, Rutgers' Director of Off-Campus Living and Community Partnerships, told Rutgers Today. "Many college students are working multiple jobs to pay their way while taking classes. A dining plan is probably the easiest thing for them to cut out or cut short on if they are paying their tuition."
Rising tuition combined with declining financial aid and lingering effects of the recession all increase students' vulnerability to food insecurity, Wilson said to Rutgers Today.

The Daily Targum reported in September 2018 that $2 million would be donated to extend the services that Rutgers already provides for its students in need, such as food pantries.
In order to increase the accessibility of the pantry, improvements have been suggested to the program, including an extension of hours, particularly on the weekends, for student who spend most of their week in class or at work.
Rutgers University is not the only Garden State institution that has a food pantry. Locally, in Mercer County, Rider University also has a similar resource. According to Rider's website, the food pantry opened in February of last year.
"The pantry responds to the unmet needs of Rider students, with special consideration for homeless and low-income students and those with food insecurity," said Ida Tyson, the associate Director of Rider's Educational Opportunity Program and co-chair for the pantry's steering committee.
In addition to providing food essentials to students, the pantry also provides toiletries and winter coats.

The other three colleges in the greater Trenton area, The College of New Jersey (TCNJ), Princeton University, and Mercer County Community College, do not yet have a food pantry for students. However, at TCNJ's Ewing campus, Associate Dean of Students Elizabeth Gallus told The Streetlight that a food pantry is expected to open in the spring of 2019.