By Joyce Vilson, Alyssa Sedacca, and Joshua Trifari
Housing Initiatives of Princeton (HIP) is a non-profit organization that was founded in 2004 to target homelessness and offer low-income housing in the Princeton area. The group, run entirely by volunteers, provides low-income families a second chance to establish a permanent home in the community.
According to Carol Golden, chair of the Board of Trustees of HIP, Princeton is a very expensive town to live in, making homelessness deceptively easy to fall into.
"People fall on hard times, and often, there is no one to turn to to prevent them from falling into homelessness," Golden told The Streetlight.
HIP's transitional housing helps families who are struggling financially and those who are experiencing homelessness by receiving temporary shelter. This supportive service is available for up to 24 months, coupled with other job search programs. The organization also offers rental assistance through the form of a security deposit or first month's rent.
HIP works with local institutions such as Princeton University and Princeton Medical Center in order to assist clients. There is a plan in the works for HIP to collaborate with the center in order to establish a healthy living program for the families served by the non-profit.
Aside from rental assistance and transitional housing, families may also seek assistance from HIP in regards to permanent housing solutions as well as other supportive services.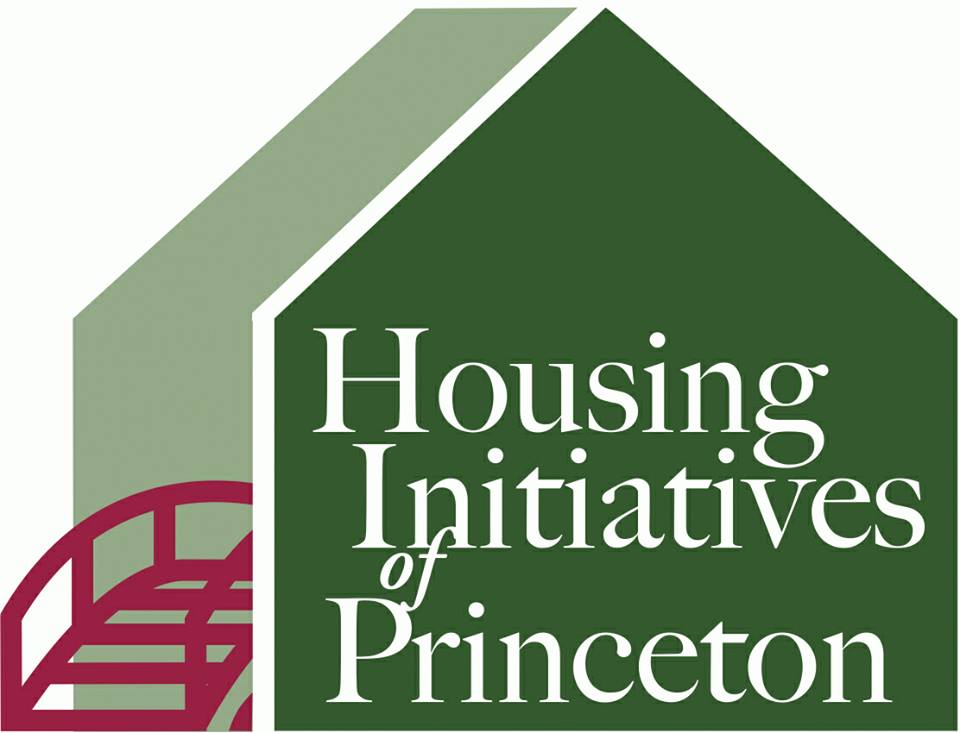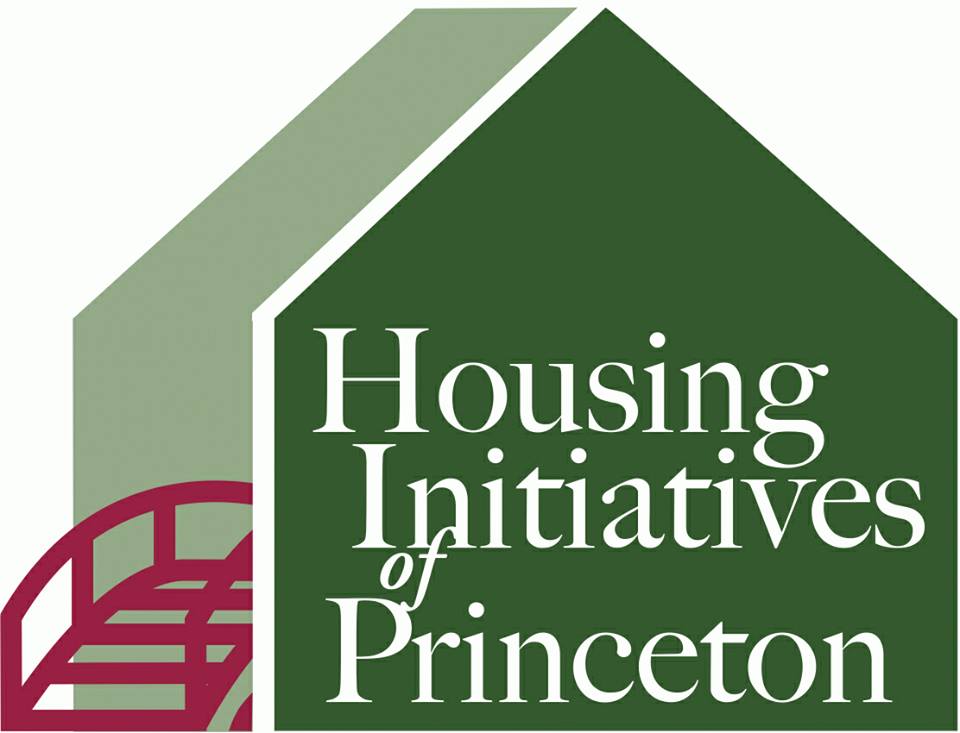 To contact HIP, call (609) 497-4535 or email them at info@housinginitiativesofprinceton.org.